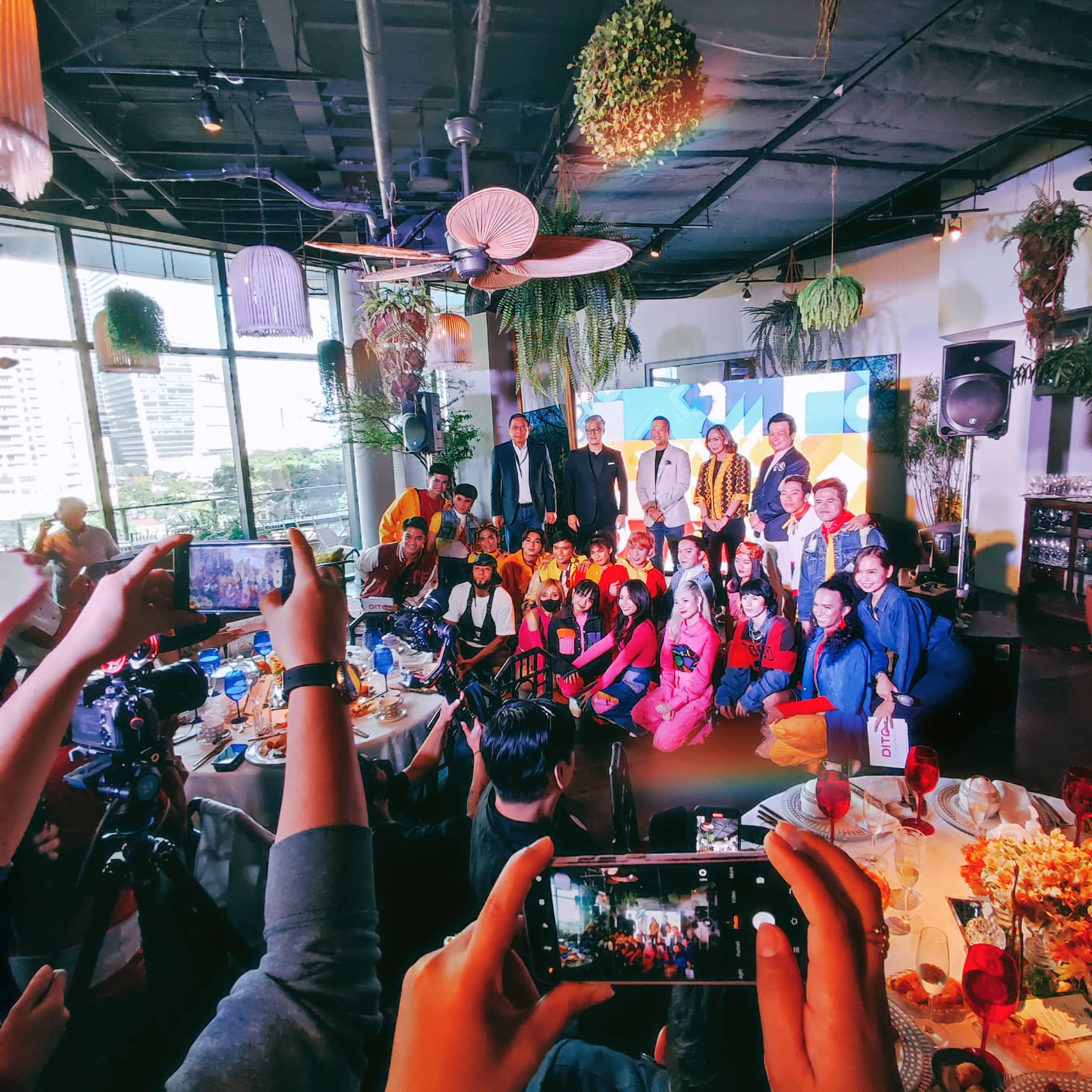 DITO Telecommunity, the newest major telecommunications provider in the Philippines launched in March 2021, is unveiling a new digital campaign that promotes and celebrates local Filipino talents just in time for the 124th Philippine Independence Day.
DITO collaborates with Filipino creators from different backgrounds like dance, music and artistry in an effort to promote their local talents around the country and recognize why Filipinos should be proud to be Pinoy!
❤️ GALING LUZON​
Dione – P-Pop Group (Manila)​
February Bank – Rapper (Manila)​
Femme MNL – Dance Crew (Manila)​
Faifai Flojo – Rapper (Ilocos)​
Marga Jayy – Singer/Rapper (Manila)​
Buganda Drumbeaters (Batangas)​
​💙 GALING VISAYAS​
Denial RC – Rapper (Samar)​
Cookie$ – Rapper (Cebu)​
13C – P-Pop Group (Cebu)​
💛 GALING MINDANAO​
Kingsmen – Dance Crew (Davao)​
Maan Chua – Singer (Davao)​
Kaye Seballos – Rapper (Zamboanga)​
Nurainie Datumanong Ampatuan – Kulintang (Maguindanao)​
The telecommunications company officially launch the digital campaign by hosting an event at the Manila House Member's Club in BGC, Taguig.  It was a festive occasion to commemorate several DITO Telecommunity milestones and of one of those is that the company has hit 9 million subscribers.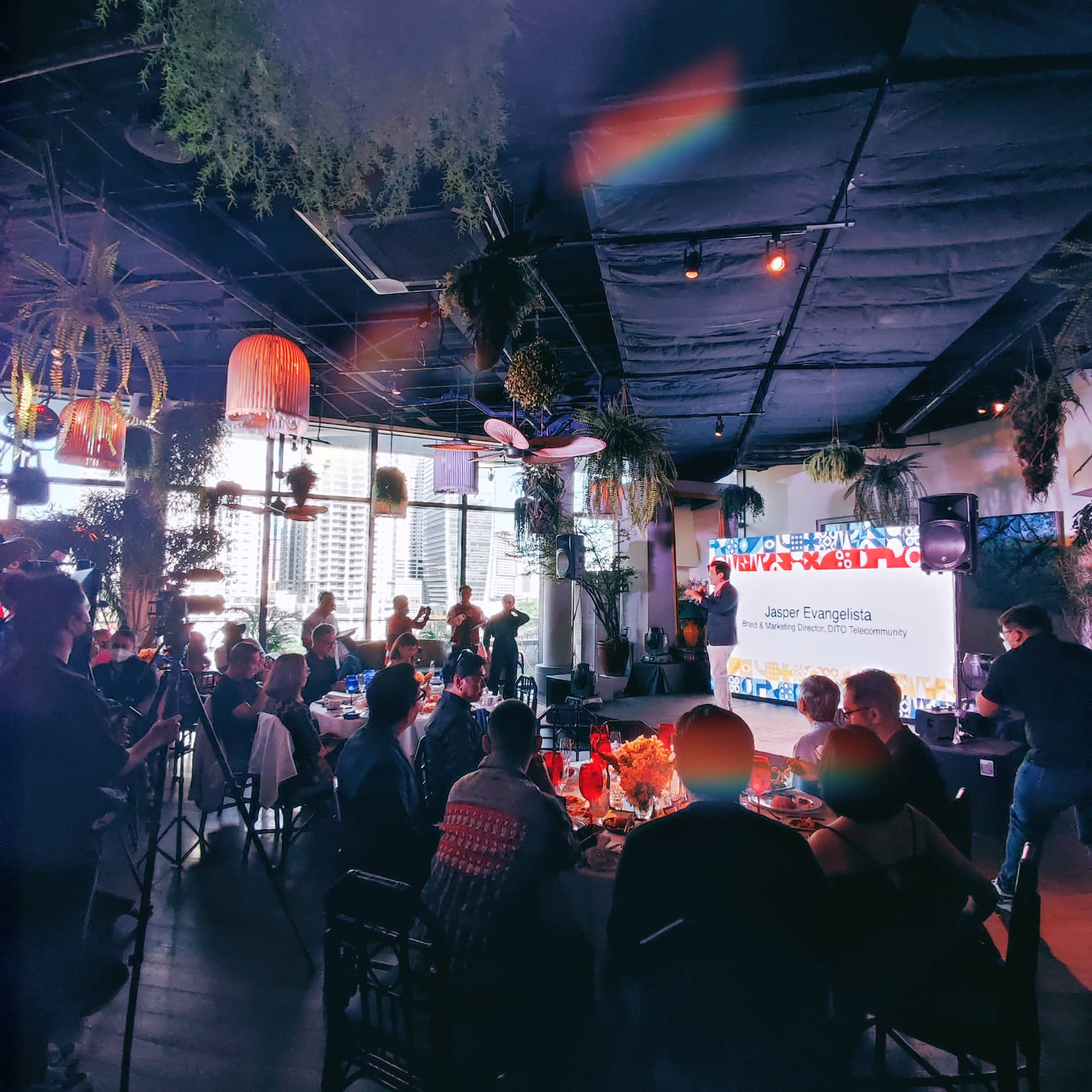 DITO Telecommunity's goal for 2022 is to hit 12 million subscribers. The telecommunications company previously said that it is spending over 50 billion pesos on network rollout this year.