New Year, New Me is a tradition we always make when welcoming another year. And yes, it is the perfect time to prepare another...
HONOR, the leading global provider of smart devices, officially announced today the launch of the first-ever premium budget phone, the HONOR X9a 5G. The latest...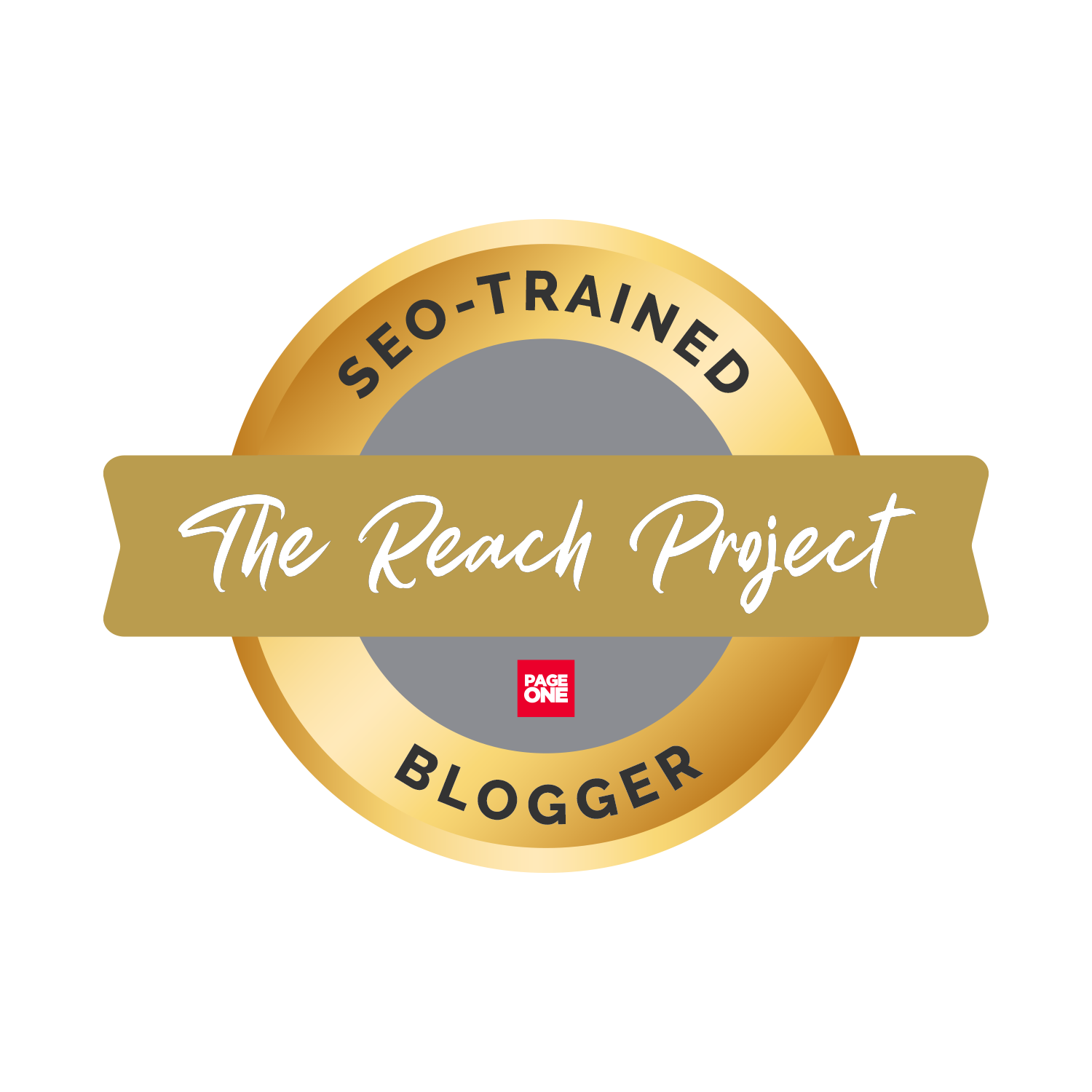 Emily's life in Paris wouldn't be complete without "romance," "living with possibilities" and, of course, every woman's dream of "dating a Parisian guy." From...