Data rules our lives. From simply filling up a form for contact tracing to submitting an online application for an official document, we give out information that can be collected, kept, and used.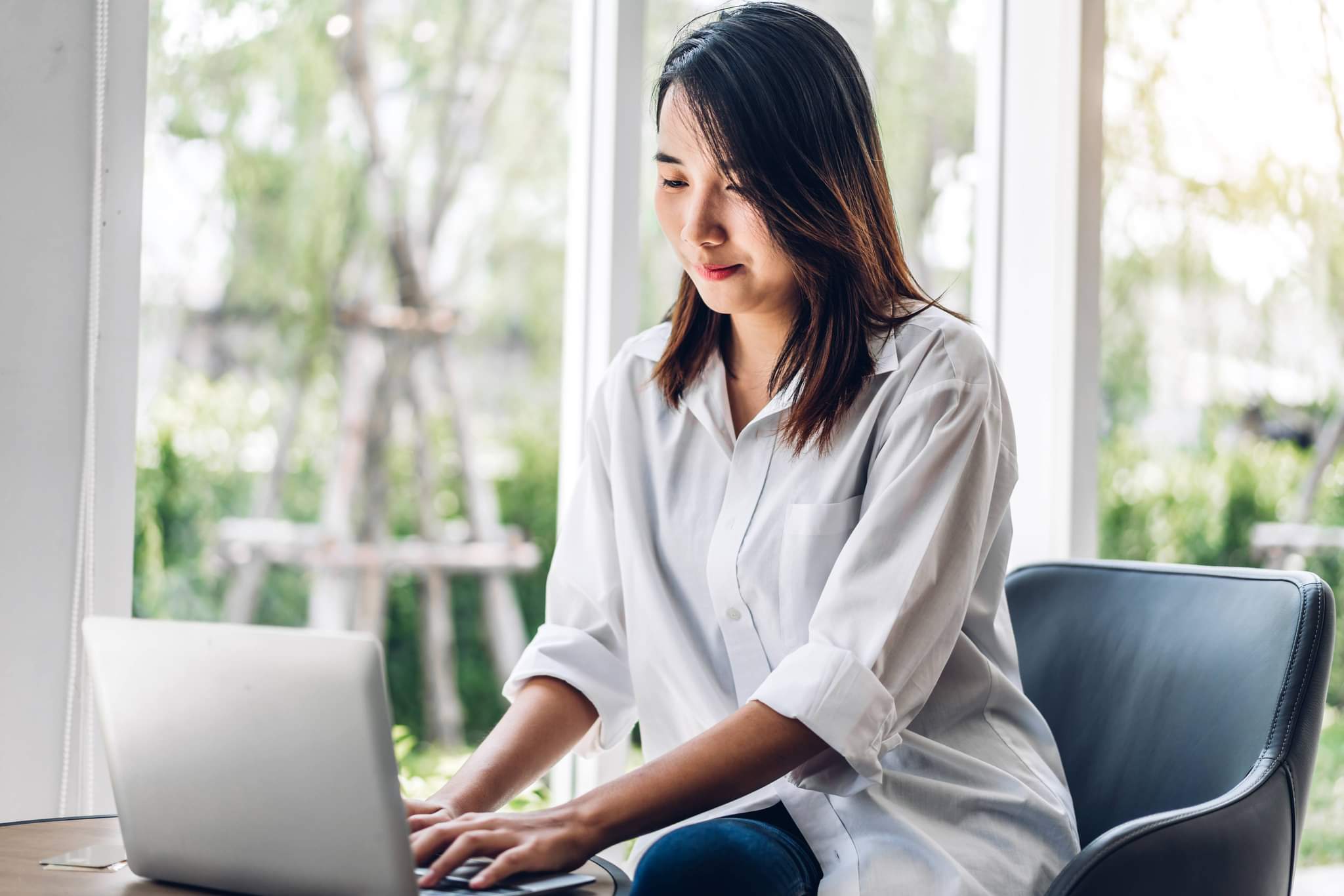 For sure, there are valid reasons for collecting such data. But sometimes the data can be misused. To help prevent identity theft, loss of funds, besmirching of your reputation, and other troubles of our digital world, here are some steps you can take to help keep your data safe.
1) Avoid oversharing on social media. Never post your plane tickets, travel plans, full name of family members, including middle name/mother's maiden name, IDs, etc.
2.) Dispose hard copies of your financial documents properly. Shred and do not just crumple or leave around bank statements, SOAs, receipts, etc. You should also shred packages where your name, mobile number, and address are written. Go paperless if possible.
3.) Be careful with the raffles you join online and offline. Do not get too excited about winning without checking first if all the data being collected are necessary.
4.) Do not use unsecured internet and app connections. Think twice before connecting to any public Wi-Fi, especially if there are no passwords. Always download from your mobile phone's official app store rather than from random sites. It is best to clear your cache regularly to delete the cookies collected from various sites.
5.) Always be careful where you use your cards. Never lose sight of them when paying for something, and watch the store attendant handling them.
6.) When shopping online, before you enter any personal or financial information, make sure that the site you are on is legitimate and secure. The easiest way is to look for "https" at the beginning of a site's address. If you don't see the "s" at the end of "http," then the site is not encrypted and your data will not be secure. All legitimate shopping sites have the "s" for your protection.
The Bank of the Philippine Islands (BPI) always reminds employees and clients about the importance of securing one's data.
"When it comes to protecting your data, it helps to know a few tips on how you can keep your personal information safe," said BPI's Enterprise Information Security Officer and Data Privacy Officer Jonathan John B. Paz. "We just have to keep ourselves informed because fraudsters get craftier every year, and cybersecurity is always a shared responsibility."