The worldwide hit Ragnarok Online takes on new heights as it is set to be published in Singapore, Malaysia, and the Philippines soon by Gravity Game Hub (GGH), a subsidiary of GRAVITY Co., Ltd. Launching under GGH, the PC Game version commits to deliver quality community and competitive PvP elements that elevates the classic Ragnarok Online experience. Ragnarok Online's fan base can rejoice as this new release will bring their nostalgic gaming adventures in Rune Midgard to a whole new level!
A New Adventure
We thank our 120 million strong community for the intense support for the last 20 years. Ragnarok Online has maintained its presence in the Massive Multiplayer Online Role-Playing Gaming (MMORPG) space because of its awesome players who continue to support the franchise. With our community's strong motivation, the upcoming PC Game version of Ragnarok online will be jam-packed with dynamic community events on multiple platforms. The game promises to deliver elevated competitive features that will surely excite gamers of all kinds, whether you're a veteran or a newbie adventurer in the Ragnarok world.
A Game Changer: Gravity Game Hub Who?
Gravity Game Hub (GGH) is a subsidiary of GRAVITY Co., Ltd. whose Headquarter is in Korea. GGH is a game publisher focusing on online and mobile games. Its Team is committed to quality and delivers interactive gaming experiences for all players in Southeast Asia. This means that the franchise is really huge! As Ragnarok Online PC is now being launched under the company that developed it, expect the possibilities to be endless!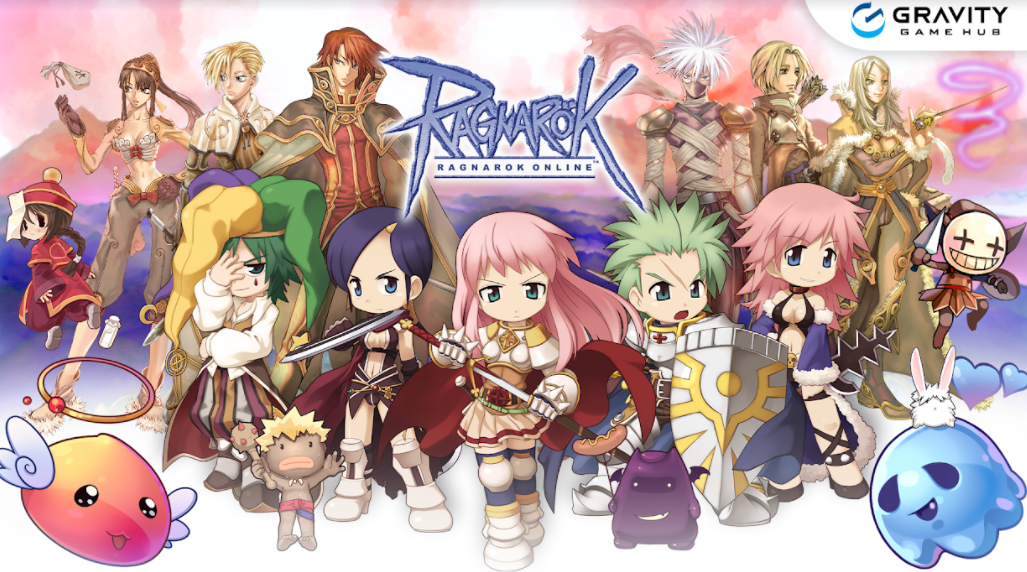 Ragnarok Online is a PC game that has been enjoyed by gamers of all kinds in more than 91 regions worldwide. The PC version offers an immersive game experience that highlights its diverse community through its class selection and party features. In this new release, players start as a 'Novice' and progress by mastering next tier classic game classes such as acolyte, archer, thief, merchant, mage, and assassin. Players can advance their character classes and have the freedom to try out unorthodox builds. Competitive features can be experienced by playing with friends from grinding, boss hunting to joining guilds. This system will benefit gamers in-game through battle events which GGH visions into Live Regional Tournaments and other exciting competitions that the community can look forward to. The PC game Ragnarok Online will allow gaming freedom in this new age with its rich content offerings in an open-world setting. You decide who you want to be in the world of Rune Midgard!
Gravity Game Hub's commitment to deliver exciting events and services to the online gaming scene is something to look forward to this coming 2022!